How to Secure Torrent Downloads in your Android Devices?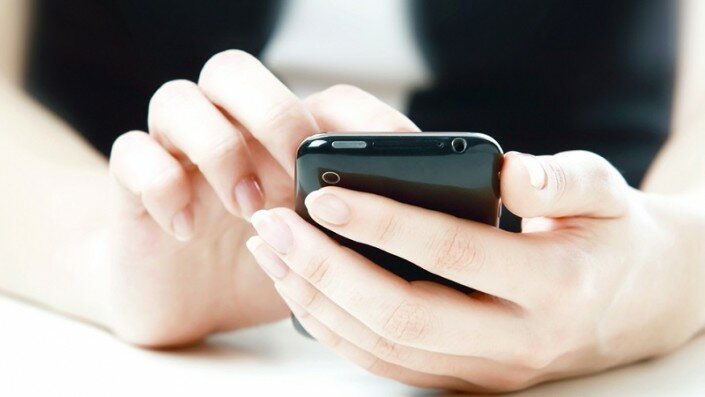 There was a time when the Internet was a much simpler place. But in recent times, the need has risen to pay more attention to your online privacy. Anyone who has looked up online privacy has come across VPN or Virtual Private Networks that serve to encrypt your connections and mask your IP addresses.
While searching for VPN providers for desktops and laptops are very popular, knowledge about Android VPN devices are not so widespread. If you want to tap into the benefits of downloading torrents anonymously on your Android devices, then this information will be of great help to you.
The Two Types of Torrent Downloaders
For Android, there are two types of torrent downloaders.
The torrent standalone apps
These are basically the Android version of their desktop counterparts. They provide all the functions that their clients do on the desktop, and they use your internet connection to download torrents directly to your Android device.
Remote Control Apps
In this case, you do not actually download the Torrent apps, but you use them to control your desktop torrent clients through your Android device.
If you're using the first option, you need to use a VPN for your Android internet connection. But if you are using the second one, the torrent isn't downloaded to your android device, and you will need to secure your desktop connection instead.
Android VPN apps
While you get quite a lot of VPN apps from Google Play, recent researches have shown that quite a significant number of them are suspicious. In fact, there were third-party trackers on 67% of them, while 38% of them contained some kind of malware. This study was conducted by CSIRO's Data 61, University of New South Wales, and UC Berkley researchers.
What was more concerning was that many had a 4-star and above rating and others showed over five hundred thousand downloads. While there were very few negative reviews in these apps, most users seem to trust these apps enough to confidently download them on their Android phones.
Some of the detected VPN apps were SuperVpn, OkVpn, EasyVpn, Betternet, ArchieVpn, CrossVpn, HatVpn, sFly Network Booster, Fast Secure Payment and One Click VPN. 82% of such apps request permission to access sensitive and personal information which poses a serious security and privacy concern for Android VPN app users.
There were also observations of IPv6 leaks and DNS leaks. Thus, it is best to avoid such apps. Here is a list of some recommended VPN apps for safe and secure use of your Android torrents.
IPVanish
TorGuard
Private Internet Access
These VPN providers are reputed both for desktop torrents as well as for Android torrent users. You just need to download these apps, open them and enter your login information, choose a server and click "connect".
Read more of the helpful info and news about VPN services at Anta.net. Remember – it's always better to spend some time on research with no hustle and get a quality product in the end.